Megan Fox Signed 11x14 Photo Autographed PSA/DNA ITP COA Transformers Auto AU A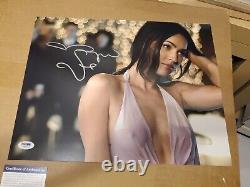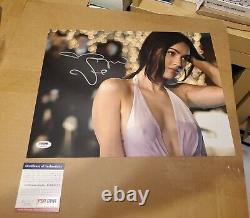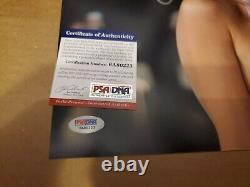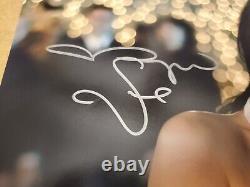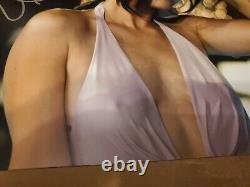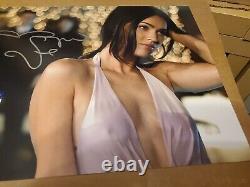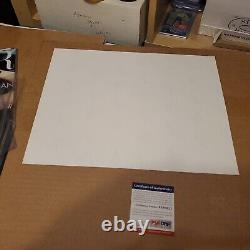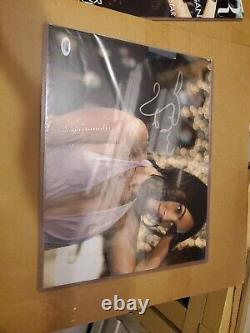 Megan Fox Signed 11 x 14 Photograph. PSA/DNA ITP Cert# 6A80223 Included. ITP (In The Presence of PSA Rep) Witnessed 4/16/2015 Los Angeles CA. Authenticated Witness Autograph Au Auto Signature.
Model, Actress - Transformers, Teenage Mutant Ninja Turtles, Zeroville, New Girl, Ocean Ave, Hope and Faith, Confessions Teenage Drama Queen, Jennifer's Body, This is 40, Jonah Hex, Whore, Passion Play, Friends With Kids, How Lose Friends And Alienate People, The Help. Fredricks of Hollywood, Cosmo, Maxim, Bazaar, Esquire.